Austin is one of my favorite places to shop, with a wide variety of boutique, antique and specialty shops, it is very easy to spend weekends doing nothing but visiting stores.  Also, if you live in Austin or visit it regularly, make sure to visit the nearby cities of Salado and Fredericksburg which provide some of the most quaint shopping experiences nationwide. Here is the Top 10 List of Boutique, Antique and Specialty Stores in Austin: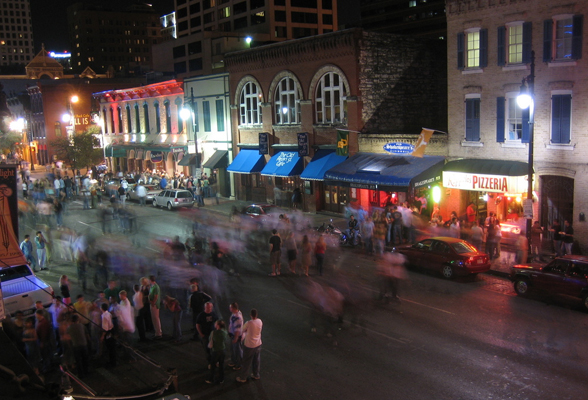 1. Soigne Boutique
512-300-2929
4800 Burnet Rd Ste 410
Austin, TX 78756
2. Spartan
512-579-0303
215 S Lamar Blvd
Austin, TX 78704
3. Touch of Sass
512-478-7277
500 North Lamar Ste 170
Austin, TX 78703
4. The Inglenook
512-466-0641
360 Nueces St #2108
Austin, TX 78701
5. Adelante
512-452-5322
1206 West 38th St
Austin, TX
6. Francesca's Collections
512-347-7508
3300 Bee Caves Rd Ste 420
Austin, TX 78746
7. b. chic
512-328-2442
2805 Bee Caves Rd
Austin, TX 78746
8. Feather's Boutique
512-912-9779
1700 S Congress Ave
Austin, TX 78704
9. Envie Boutique
512-371-1336
4901 Woodrow Ave
Austin, TX 78756
10. Primadora
512-447-4736
1912 South Congress Ave
Austin, TX 78704
Austin may be one of the best cities in the country to visit if you are a dining connoisseur.  From great wines to a wide variety of menu options, the city continually amazes myself and my palette.  Out of the all the dining establishments I've had the pleasure of visiting these past few years I was the most impressed by Green Pastures.  Green Pastures began its 60-year tradition of elegant dining rather quietly. But friends told friends, and the word spread. Austin's neighborhood retreat quickly became known citywide as the place to enjoy sumptuous gourmet dishes, fine wine and true Southern hospitality.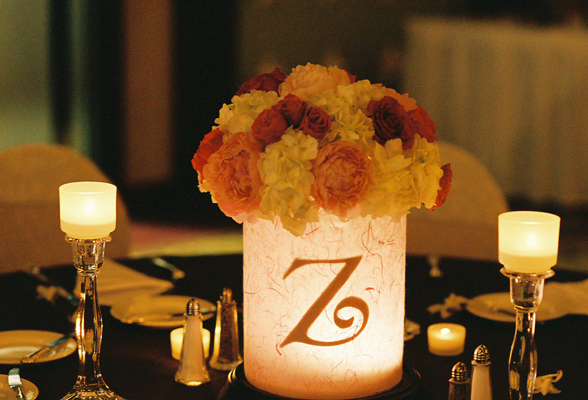 1. Green Pastures
512-444-4747
811 W Live Oak St
Austin, TX 78704
2. Driskill Grill
512-391-7162
604 Brazos St
Austin, TX
3. Hudson's on the Bend
512-266-1369
3509 Highway 620
Austin, TX  78734
4. Cafe Caprice
512-477-5576
900 W 10th St
Austin, TX 78703
5. Castle Hill Cafe
512-476-0728
1101 W Fifth St
Austin, TX 78703
6. Jeffrey's Restaurant
512-477-5584
1204 W Lynn St
Austin, TX 78703
7. Vespaio
512-441-6100
1610 S Congress Ave
Austin, TX 78704
8. Uchi
512-916-4808
801 S Lamar
Austin, TX
9. Malaga
512-236-8020
208 W. Fourth St
Austin, TX
10. Chez Nous
512-473-2413
510 Neches St
Austin, TX 78701
I've traveled around the world, and when I want great BBQ I always come back to Austin, TX.  My Obsession started when I was 9 years old with a visit to the County Line near Barton Creek and I've had the pleasure of visiting dozens of other establishments since then, and each BBQ Restaurant seems to get better.  Presently, Stubbs is has the top distinction on the list for their fun atmosphere and fantastic food.  Many couples also choose Stubbs for Wedding receptions.
1. Stubb's
512-480-8341
801 Red River St
Austin, TX 78701
2. County Line on the Hill
512-327-1742
6500 W Bee Cave Rd
Austin, TX 78746
3. Rudy's "Country Store" and Bar-B-Q
512-418-0444
2451 Capital of Texas Highway S
Austin, TX 78746
4. Iron Works Barbecue
512-478-4855
100 Red River
Austin, TX 78701
5. Ben's Longbranch BBQ
512-327-1742
6500 W Bee Cave Rd
Austin, TX 78746
6. Artz Rib House
512-442-8283
2330 S Lamar Boulevard
Austin, TX 78704
7. Salt Lick 360
512-328-4957
3801 N Capital of Texas Highway
Austin, TX 78746
8. Black's Barbecue
512-398-2712
215 N Main St
Lockhart, TX 78644
9. Kreuz Market
512-398-2361
619 N Colorado St
Lockhart, TX 78644
10. Louie Mueller's Barbecue
512-352-6206
206 W Second St
Taylor, TX 76574
If you like tex-mex as much as myself, Austin Mexican restaurants will leave you satisfied.  One word of caution, don't try to walk in without reservations on a Friday or Saturday night at some of the top Mexican dining establishments on this list, most of them have 30-60 minute waits.  I have a special restaurant topping this particular list:
El Borrego De Oro is a Mexican restaurant that has 2 locations: one in Austin and one in Red Rock. They serve authentic Mexican food for breakfast, lunch, and dinner while providing live entertainment on the weekends. The restaurant maintains a comfortable and casual dining atmosphere. Enjoy live music on Sundays from 11:30 a.m. to 1:30 p.m., as well as margaritas and mixed drinks to go along with delicious Mexican dishes.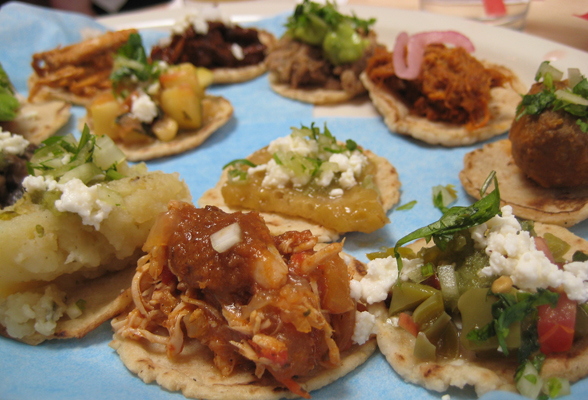 1. El Borrego De Oro
866-609-1572
3900 S Congress Ave
Austin, TX 78704
2. La Jolla
512-445-5787
1817 S Lamar Blvd
Austin, TX 78704
3. Juan In a Million
512-472-3872
2300 E Cesar Chavez St
Austin, TX 78702
4. Berryhill Baja Grill
512-327-9033
3600 N Capital of Texas Highway
Austin, TX 78746
5. La Posada Mexican Restaurant
512-444-2631
6800 W Gate Blvd
Austin, TX 78745
6. Chuy's
512-474-4452
1728 Barton Springs Rd
Austin, TX 78704
7. Antonio's Mexican Restaurant
512-238-8969
16912 N Interstate 35
Austin, TX 78664
8. Z'Tejas Southwestern Grill
512-478-5355
1110 W 6th St
Austin, TX 78703
9. Maudie's Cafe
512-473-3740
2608 W 7th St
Austin, TX 78703
10. Curra's Grill North
512-444-0012
614-E Oltorf St
Austin, TX 78702