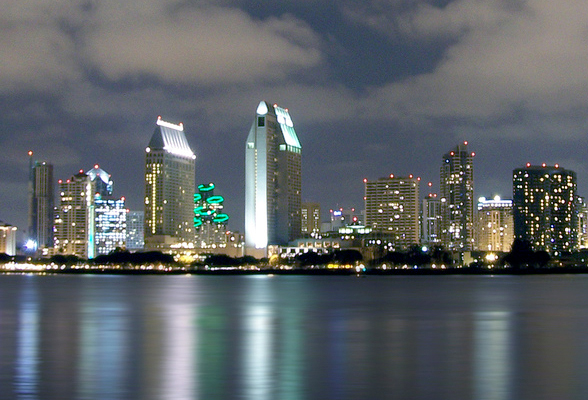 San Diego is one of the most stunning cities in the US, and rivals the beauty of any metropolis in the world.  From 70 miles of beaches to a thriving nightlife, this city will steal your heart and refuse to give it back.  So whether you are walking the streets of luxurious La Jolla or you have the honor of calling SD home, you will be pleased to know that this area has something for every taste.
To explore this terrific city and take advantage of everything it has to offer, please visit its city page here: SanDiego10.CitySpur.com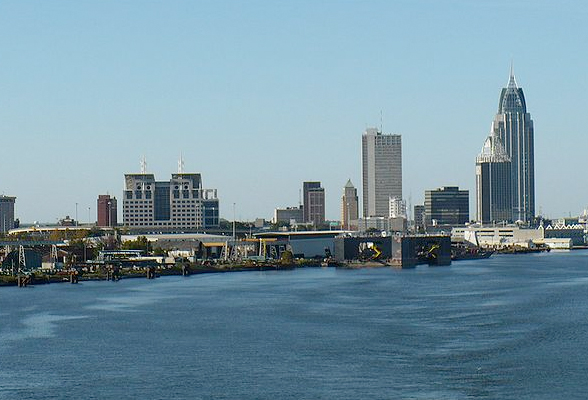 If you have been searching for a Southern Jewel, you've found it in the city of Mobile, Alabama. As one of the Gulf Coast's cultural centers, Mobile houses several art museums, a symphony orchestra, a professional opera, a professional ballet company, and a large concentration of historic architecture. Mobile is known for having the oldest organized Carnival celebrations in the United States, dating to its early colonial period. It was also host to the first formally organized Carnival mystic society or krewe in the United States, dating to 1830.
To find the best businesses, services, restaurants, hotels and everything else you can imagine in Mobile, visit its city page by clicking here: Mobile10.CitySpur.com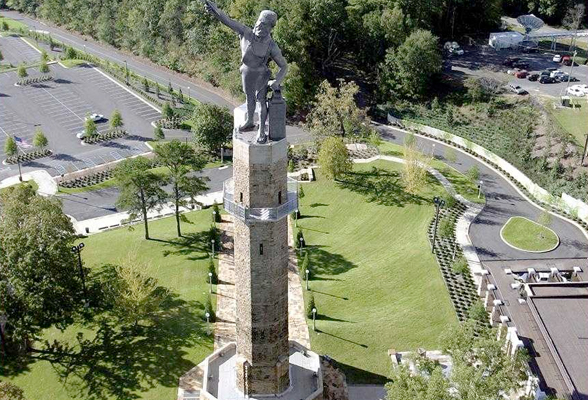 The beautiful city of Birmingham, Alabama, has been an epicenter of business and commerce for well over a million people and continues to develop as each day passes by.
This Southern metropolis ranks as one of the most important business centers in the Southeastern United States and is also one of the largest banking centers in the U.S. In addition, the Birmingham area serves as headquarters to one Fortune 500 company and five Fortune 1000 companies are headquartered in Birmingham.
To discover the very best that Birmingham has to offer, please visit the city site: Birmingham10.CitySpur.com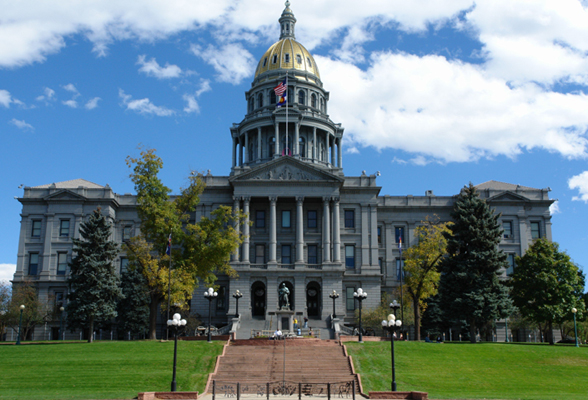 Denver is a city of stunning beauty and laid-back atmosphere; this combination makes this mile-high metropolis a great place to live and visit.  Over the past few decades Denver has also thrived economically, and this growth has spurred real estate development along with a wide range of new businesses.
To explore this city fully, please visit its city site at: Denver10.CitySpur.com.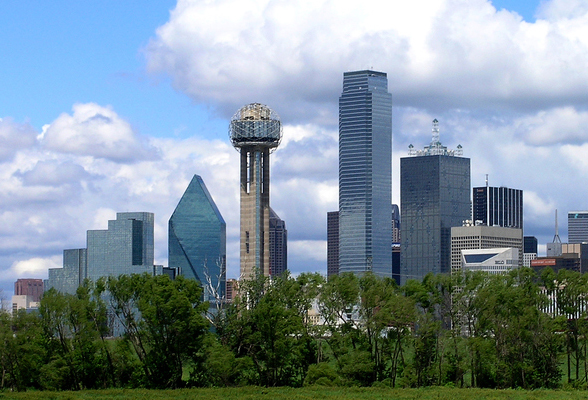 Dallas is known as a great Midwest metropolis.  With some of the highest net worth individuals in the country residing in the city, it is no wonder why it has earned a reputation for luxury and style.
Click here to visit the Dallas 10, and discover the best restaurants, bars, hotels, along with everything else you can imagine in Dallas, Texas.
Chicago is a city with modern style and classic elegance.  From its vibrant nightlife all the way to its many family activities, the city of Chicago is a great place to live.
Click here to visit the Chicago 10 and find the best that the city of Chicago has to offer.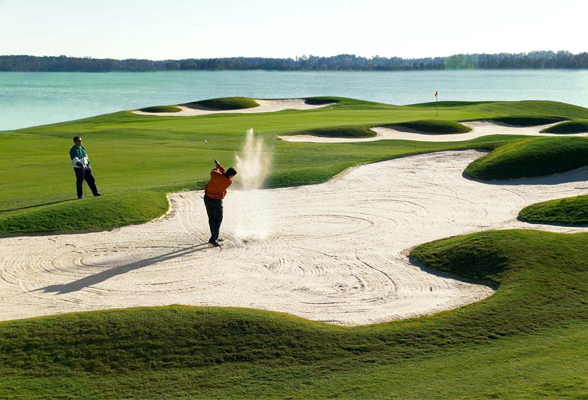 This Southern jewel has become an epicenter of commerce, sports and entertainment over the past decade.  Atlanta will touch you with its Southern kindness while mesmerizing you with its vibrant nightlife and rich culture heritage.
Click here to discover the best that Atlanta has to offer.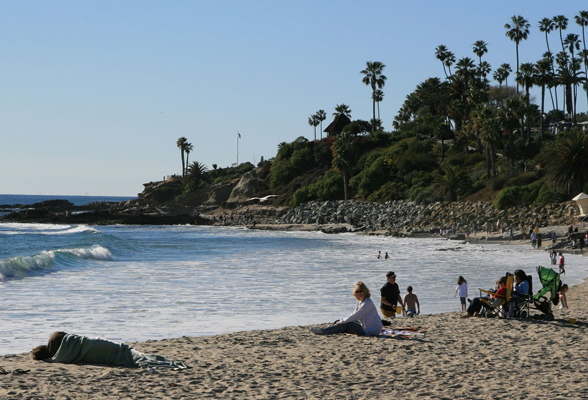 Welcome to beautiful Southern California, the OC has been the focus of movies and TV shows for decades.  With the area's natural beauty combined with business development, it has evolved into a destination the world goes to visit.  I personally have lived in Orange County and visit it regularly.
Orange County is also home to such attractions as Disneyland and Knott's Berry Farm, as well as nationally known centers of religious worship, such as the Crystal Cathedral, Saddleback Church, and Calvary Chapel. It is often portrayed in the media as an affluent and politically powerful region.
To discover the very best of Orange County, click here to visit the city page.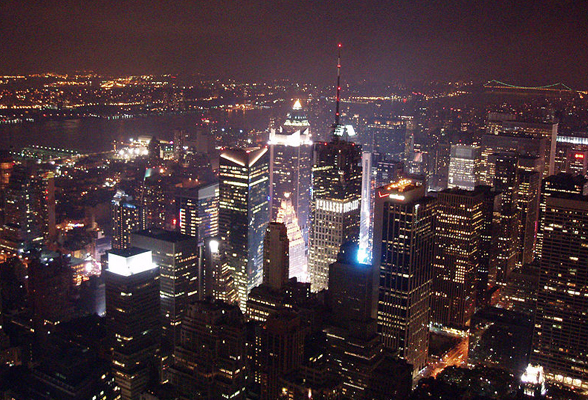 New York City is the largest city in the United States. The New York metropolitan area ranks among the world's most populous urban areas. It is a leading global city, exerting a powerful influence over worldwide commerce, finance, culture, and entertainment. The city is also an important center for international affairs, hosting the United Nations headquarters.
Located in the city are some of the world's best restaurants, bars, museums, parks, along with some of the best entertainment sectors you will ever find.
Search through New York 10 to find the best that the city has to offer.  Click here to visit The New York 10.