Austin has some great places for family oriented fun.  I had a difficult time deciding which destination deserves the top honor for the list.  However after visiting the Austin Children's Museum with my family I decided it should lead the list due to the fact that everyone had a great time and it was a non-stop learning experience for everyone.  Below are the top family activities in Austin: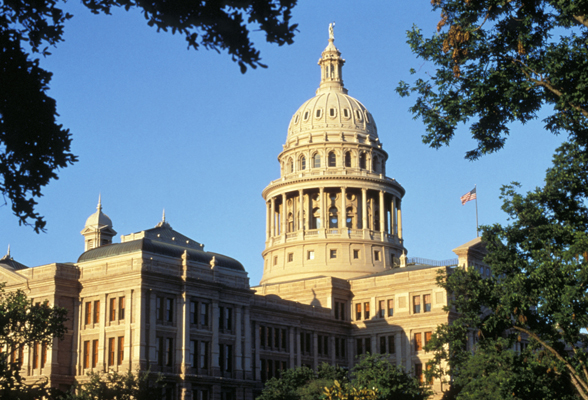 1. Austin Children's Museum
512-472-2499
Dell Discovery Center
201 Colorado St
Austin, TX
2. LBJ Library and Museum
512-721-0200
University of Texas
2313 Red River
Austin, TX
3. Schlitterbahn Waterpark
830-625-2351
305 W Austin St
New Braunfels, TX 78130
4. Austin Nature and Science Center
512-974-2000
Ziker Park
301 Nature Center Dr
Austin, TX
5. Bats Underneath Congress Bridge
512-478-0098
100 Congress Ave
Austin, TX 78701
6. Austin Museum of Art-Downtown
512-495-9224
823 Congress Ave # 100
Austin, TX 78701
7. Capital Cruises
Hyatt Regency Town Lake boat dock
Austin, TX
8. Austin Zoo
512-288-1490
10807 Rawhide Trl
Austin, TX 78736
9. Ladybird Johnson Wildflower Center
512-292-4100
4801 LaCrosse Ave
Austin, TX 78739
10. Austin Duck Adventures
Boarding in front of the Austin Convention and Visitors Bureau
209 E. 6th St
Austin, Texas
I am definitely a fan of a "community" style health club.  If I am able to work out in a friendly and motivating atmosphere I can accomplish my goals much easier than in a stuffy gym.  That is why I've selected the Austin Fitness Center has the top health club in the city.  Visit it and you will see what I mean.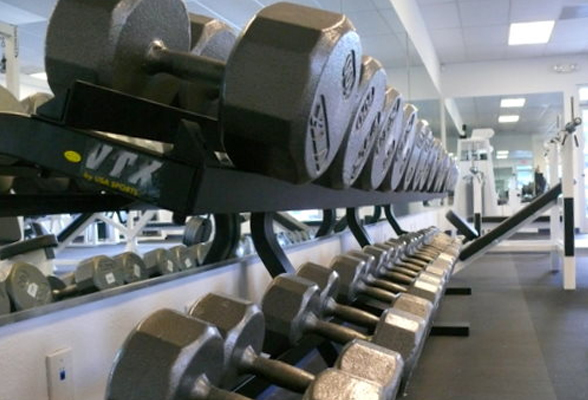 1. Austin Fitness Center
512-282-0300
3100 Slaughter Ln Ste 100
Austin, TX 78748
2. Mecca Gym & Spa
512-381-2680
524 N Lamar Blvd
Austin, TX 78703
3. Hyde Park Gym
512-459-9174
4125 Guadalupe St
Austin, TX 78751
4. Pure
512-342-2200
907 W 5th St
Austin, TX 78703
5. Lake Austin Spa Resort
512-372-7300
1705 S Quinlan Park Rd
Austin, TX 78732
6. Workshop Fitness
512-796-6506
2210 S 1st St
Austin, TX 78704
7. Sunstone Yoga Northwest Austin
612-287-7047
10710 Research Blvd
Austin, TX 78759
8. Body Business Health Club & Spa
512-306-0557
3801 N Capital of Texas Hwy Ste I-100
Austin, TX 78746
9. Adam's Personal Training
512-762-9548
7739-G Northcross Dr
Austin, TX 78757
10. Gym One
512-459-6165
3300 W Anderson Ln Ste 301
Austin, TX 78757
Like many other cities with beautiful weather all-year round, Austin boasts some of the best golf courses in Texas and if you enjoy the sport you will not be disappointed.  This was a difficult list to create, however my favorite course was the University of Texas Golf Course.  With its rolling hills and well maintained facilities, you are sure to have a fun-filled day (Austin 10 does not take responsibility for your slice!).
1. University of Texas Golf Course
512-266-6464
2200 University Club Dr
Austin, TX 78732
2. Barton Creek - Fazio Foothills
512-329-4000
8212 Barton Club Drive
Austin, TX 78735
3. Lakeway - Yaupon Golf Course
512-261-7172
26 Club Estates Parkway
Austin, TX 78738
4. Avery Ranch
512-248-2442
10500 Avery Club Dr
Austin, TX 78717
5. Falconhead Golf Club
512-402-1558
15201 Falconhead Blvd
Austin, TX 78738
6. Teravista Golf Club
512-651-9850
4333 Terra Vista Club Dr
Round Rock, TX  78665
7. ColoVista
512-303-4045
100 Country Club Dr
Bastrop, TX 78602
8.  Wolfdancer
512-308-1234
575 Hyatt Lost Pines Rd
Lost Pines, TX 78612
9. The Golf Club - Star Ranch
512-252-4653
2500 FM 685
Hutto, TX 78634
10. Bluebonnet Hill Golf Course
512-272-4228
9100 Decker Ln
Austin, TX 78724