Chicago is a city with modern style and classic elegance.  From its vibrant nightlife all the way to its many family activities, the city of Chicago is a great place to live.
Click here to visit the Chicago 10 and find the best that the city of Chicago has to offer.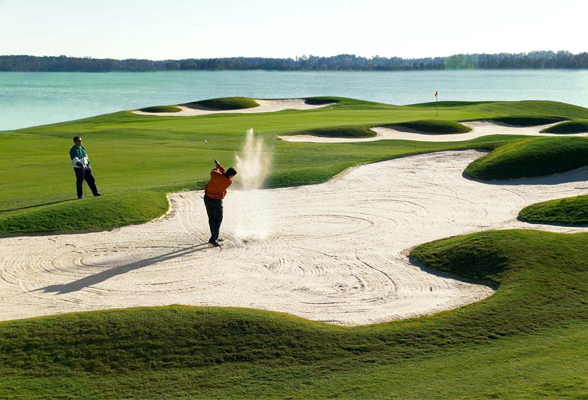 This Southern jewel has become an epicenter of commerce, sports and entertainment over the past decade.  Atlanta will touch you with its Southern kindness while mesmerizing you with its vibrant nightlife and rich culture heritage.
Click here to discover the best that Atlanta has to offer.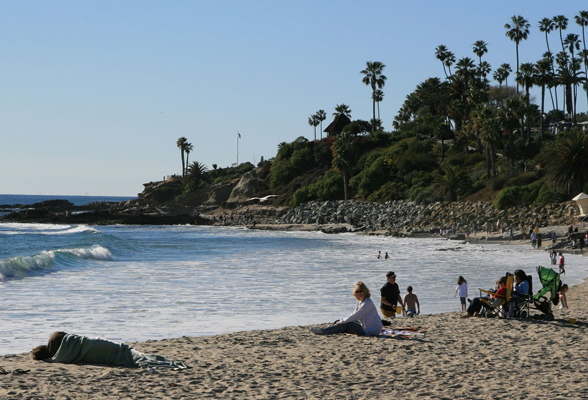 Welcome to beautiful Southern California, the OC has been the focus of movies and TV shows for decades.  With the area's natural beauty combined with business development, it has evolved into a destination the world goes to visit.  I personally have lived in Orange County and visit it regularly.
Orange County is also home to such attractions as Disneyland and Knott's Berry Farm, as well as nationally known centers of religious worship, such as the Crystal Cathedral, Saddleback Church, and Calvary Chapel. It is often portrayed in the media as an affluent and politically powerful region.
To discover the very best of Orange County, click here to visit the city page.