Find the Best in Birmingham, Alabama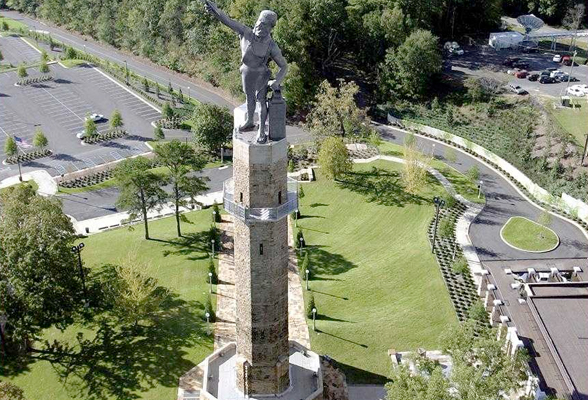 The beautiful city of Birmingham, Alabama, has been an epicenter of business and commerce for well over a million people and continues to develop as each day passes by.
This Southern metropolis ranks as one of the most important business centers in the Southeastern United States and is also one of the largest banking centers in the U.S. In addition, the Birmingham area serves as headquarters to one Fortune 500 company and five Fortune 1000 companies are headquartered in Birmingham.
To discover the very best that Birmingham has to offer, please visit the city site: Birmingham10.CitySpur.com