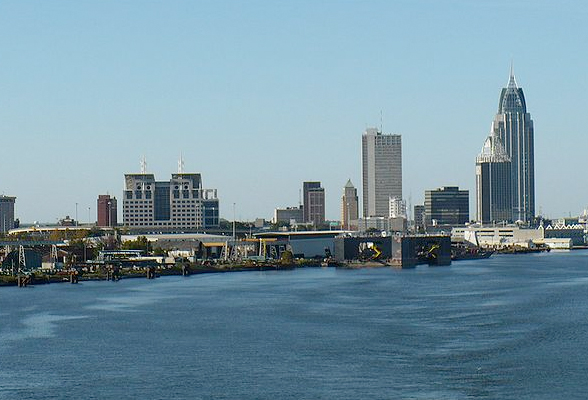 If you have been searching for a Southern Jewel, you've found it in the city of Mobile, Alabama. As one of the Gulf Coast's cultural centers, Mobile houses several art museums, a symphony orchestra, a professional opera, a professional ballet company, and a large concentration of historic architecture. Mobile is known for having the oldest organized Carnival celebrations in the United States, dating to its early colonial period. It was also host to the first formally organized Carnival mystic society or krewe in the United States, dating to 1830.
To find the best businesses, services, restaurants, hotels and everything else you can imagine in Mobile, visit its city page by clicking here: Mobile10.CitySpur.com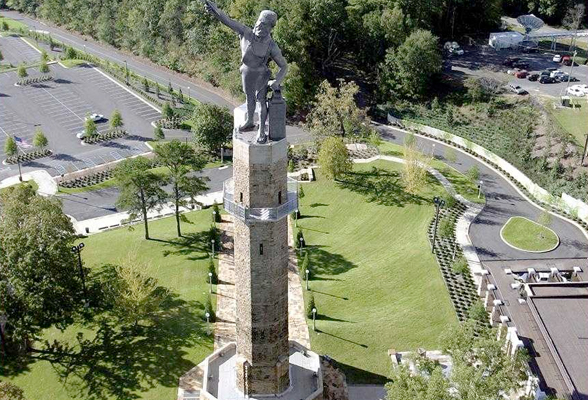 The beautiful city of Birmingham, Alabama, has been an epicenter of business and commerce for well over a million people and continues to develop as each day passes by.
This Southern metropolis ranks as one of the most important business centers in the Southeastern United States and is also one of the largest banking centers in the U.S. In addition, the Birmingham area serves as headquarters to one Fortune 500 company and five Fortune 1000 companies are headquartered in Birmingham.
To discover the very best that Birmingham has to offer, please visit the city site: Birmingham10.CitySpur.com