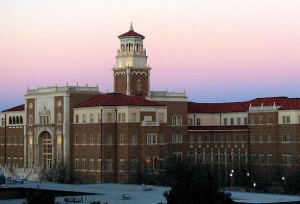 A city that has been brought into the national spotlight these past few months is Lubbock, TX.  This city is home to Texas Tech University, who's football team performance has resulted in dramatically increasing the number of visitors to this pleasant city.
Lubbock is home to some of the best restaurants, neighborhoods and family destinations in the West Texas region and is thriving despite the downturn in the economy.
To find the best that the Lubbock has to offer, click here.