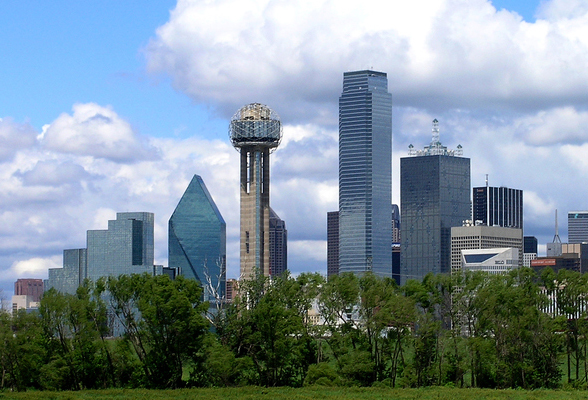 Dallas is known as a great Midwest metropolis.  With some of the highest net worth individuals in the country residing in the city, it is no wonder why it has earned a reputation for luxury and style.
Click here to visit the Dallas 10, and discover the best restaurants, bars, hotels, along with everything else you can imagine in Dallas, Texas.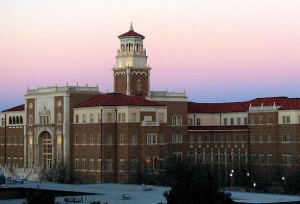 A city that has been brought into the national spotlight these past few months is Lubbock, TX.  This city is home to Texas Tech University, who's football team performance has resulted in dramatically increasing the number of visitors to this pleasant city.
Lubbock is home to some of the best restaurants, neighborhoods and family destinations in the West Texas region and is thriving despite the downturn in the economy.
To find the best that the Lubbock has to offer, click here.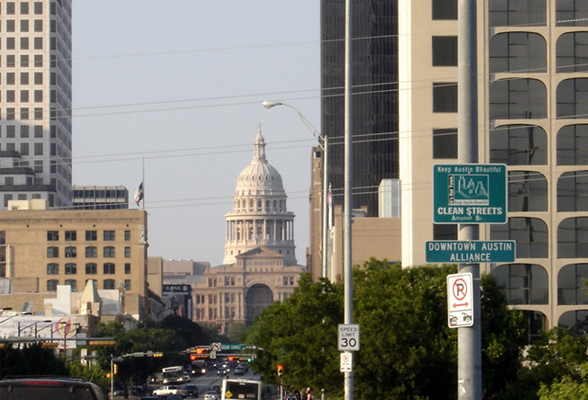 Austin is home to some of the world's largest technology firms, yet it remains one of the more traditionally styled cities in the South.  Stunning architecture and modern innovations make this a great city to live and to visit.
Austin was selected as the No. 1 Best Big City in "Best Places to Live" by Money magazine in 2006, and the "Greenest City in America" by MSN. Also, according to CNN Headline News and travel and leisure Austin ranks #2 on the list of cities with the best people referring to the personalities and attributes of the citizens. Austin was also voted America's #1 College Town by the Travel Channel.
Click here to find the best that Austin, TX has to offer.