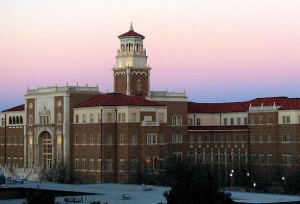 A city that has been brought into the national spotlight these past few months is Lubbock, TX.  This city is home to Texas Tech University, who's football team performance has resulted in dramatically increasing the number of visitors to this pleasant city.
Lubbock is home to some of the best restaurants, neighborhoods and family destinations in the West Texas region and is thriving despite the downturn in the economy.
To find the best that the Lubbock has to offer, click here.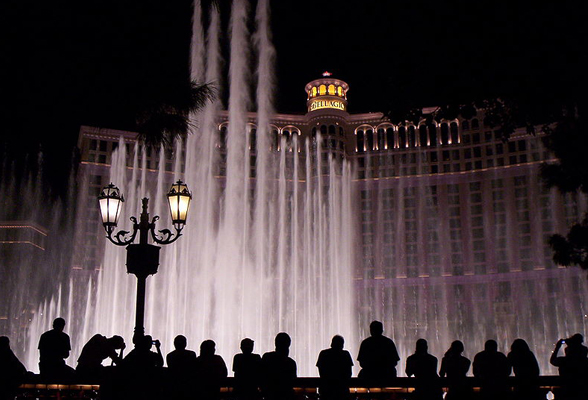 Las Vegas has recently enjoyed an enormous boom both in population and in tourism. The urban area has grown outward so quickly that it is beginning to run into Bureau of Land Management holdings along its edges, increasing land values enough that medium- and high-density development is beginning to occur closer to the core. As a reflection of the city's rapid growing population, the new Chinatown of Las Vegas was constructed in the early 1990s on Spring Mountain Road. Chinatown initially consisted of only one large shopping center complex, but the area was recently expanded for new shopping centers that contain various Asian businesses.
With the Strip expansion in the 1990s, the downtown area (which has maintained an old Las Vegas feel) began to suffer. The city made a concerted effort to turn around the fortunes of downtown. The Fremont Street Experience (FSE) was built in an effort to draw tourists back to the area and has proven to be popular in that regard. The multi-level Neonopolis, complete with 11 theaters (managed by Galaxy Theaters, Inc.), was built to offer more retail opportunity and services. Many highrise condo projects have also been underway as downtown is transforming into a livable neighborhood. Other promising signs emerged for the area. The city had successfully lured the Internal Revenue Service operations from the far west of the city to a new downtown building that opened in April 2005. The IRS move is expected to create a greater demand for additional businesses in the area, especially in the daytime hours.
Explore the city of Las Vegas on The Vegas 10!