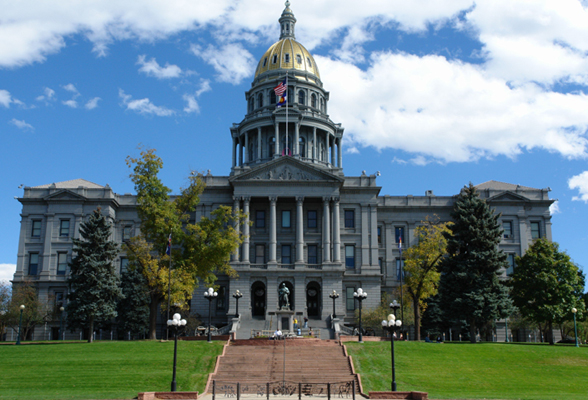 Denver is a city of stunning beauty and laid-back atmosphere; this combination makes this mile-high metropolis a great place to live and visit.  Over the past few decades Denver has also thrived economically, and this growth has spurred real estate development along with a wide range of new businesses.
To explore this city fully, please visit its city site at: Denver10.CitySpur.com.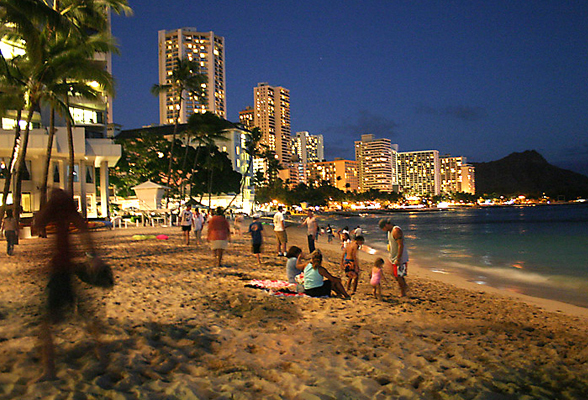 Enjoy the best of town and country of Honolulu. Enjoy the excitement of world class hotels, dining and shopping. Explore historic Honolulu's royal palaces, museums, and art galleries. Discover the legendary North Shore's rustic surf towns, local crafts, and famous beaches. Find outdoor adventure along the Windward Coast's green mountains and blue waters. Visit Oahu and find the island paradise you have been looking for.
To find out the best restaurants, golf courses and resorts in Honolulu, please visit: